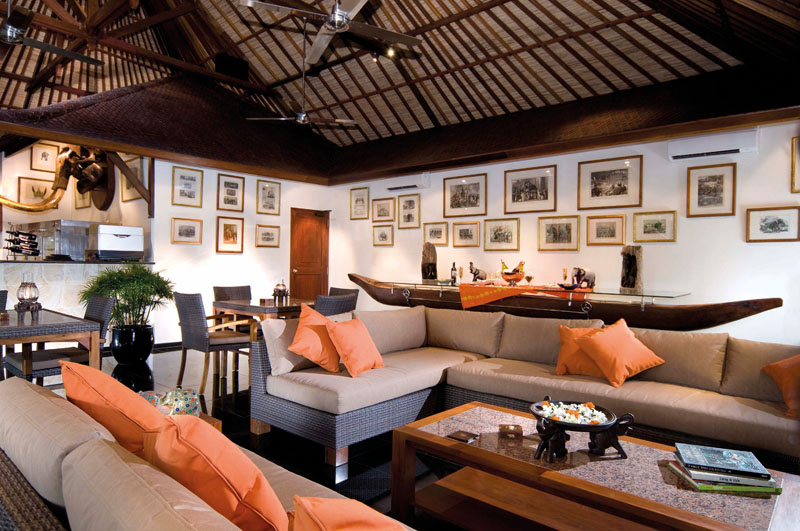 Mason Elephant Park And Lodge – Apioneer of elephant parks in Bali, Mason Elephant Park & Lodge – part of Mason Adventures Bali – doesn't only provide a fun destination where guests can ride and bathe elephants, but it has also established its commitment to the conservation and care of rescued Sumatran elephants. This commitment is demonstrated by the eco accolades the park and resort has received over the years.
Even first-timers can immediately see how well-manicured the park is and how well the elephants are taken care of. With 32 elephants to date – including four that were born right there in the park, Mason Elephant Park & Lodge offers a friendly ambience and lets you get acquainted with the adorable elephants through activities like the Jungle Safari Ride, where you can ride the elephants amid an exotic jungle scene, or the Jumbo Wash where you can wash an elephant and have splashing fun with them. Meanwhile, the Night Safari & Dinner lets you take a ride on an elephant through the Taro forest during the evening, before getting dropped off at the Palm Grove for a delightful dinner.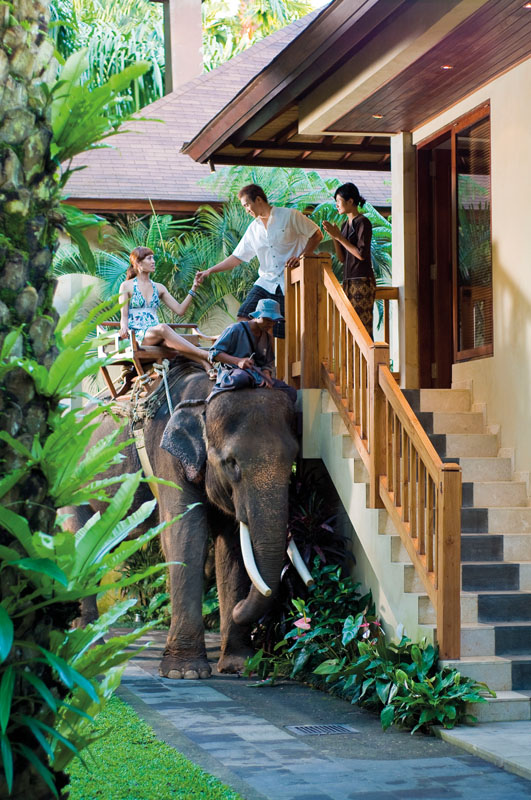 Of course, with so much to offer, it would be a shame not to spend at least a night at this amazing destination, and that's where the lodge comes in. Offering 27 exquisitely designed rooms, the accommodation provides comfort, high-quality amenities and best of all, a gate on the terrace so that you can immediately hop on an elephant to get where you're going. 
Extend your holiday and don't just stop at the elephant park and lodge. Mason Adventures Bali is basically a one-stop holiday destination, as it offers rafting activities, sky tours with helicopters, a chocolate factory, jungle buggies, mountain cycling and more. Consult the team to find the best package that will suit your getaway needs!